Welcome to Distance Learning Academy
Dear Distance Learning Academy parents/guardians: for information regarding transcript requests, enrollments, or withdrawals, please contact our school registrar, Crystal Flower. To register for the 2022–2023 school year, please use the online registration portal. Thank you.  
TUHSD students have the opportunity to enroll in online classes through TUHSD's Distance Learning Academy. While students attend DLA, they will participate and attend classes online using a variety of platforms, including Microsoft Teams & Canvas. Students attending DLA are still considered a student at their respective TUHSD home site and may participate in athletics and approved student activities.

Students will attend virtual classes following a daily schedule.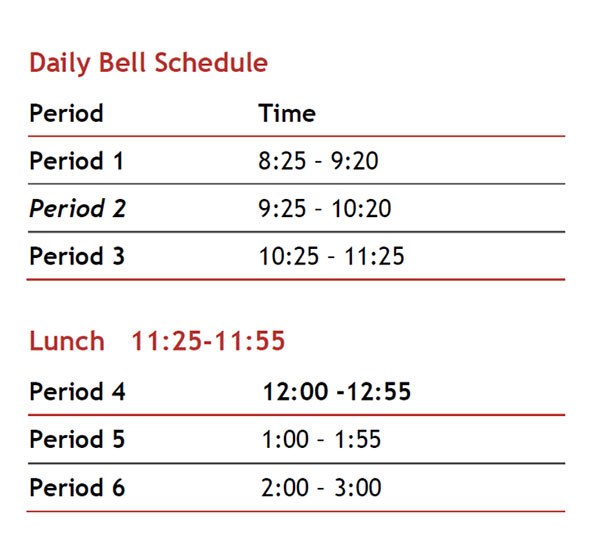 2022–2023 DLA classes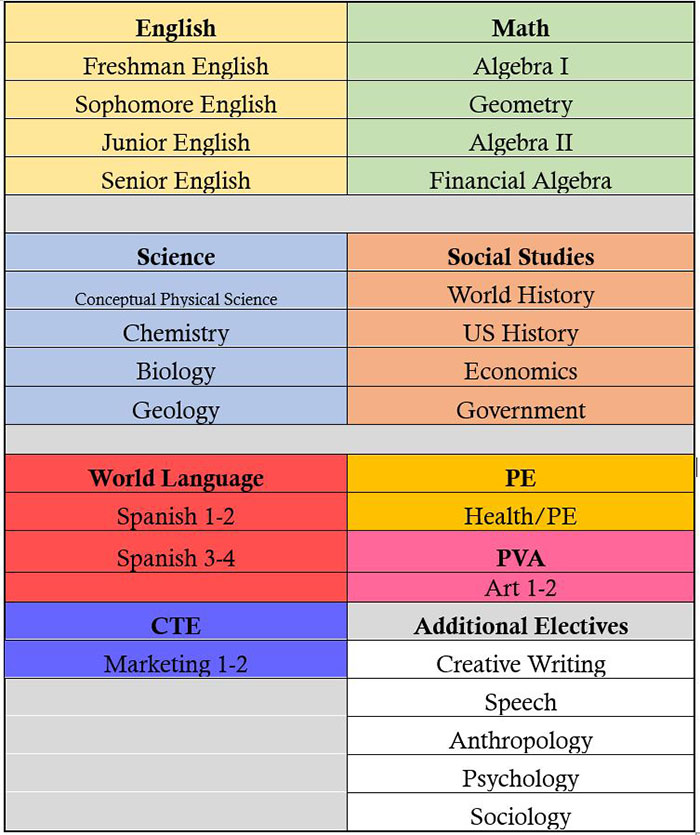 The following is a list of collapsible links. After selecting the link, additional content will expand. Arrow down to read the additional content.