Our District Administration
We are dedicated to supporting and encouraging our students, staff, and families with a united focus on academic achievement. We hire and retain the most highly qualified teachers and staff to ensure our students receive the best learning experience possible, preparing them for college, career, and life. 
If you ever have a question or concern for our administration, please don't hesitate to contact us. 
Administration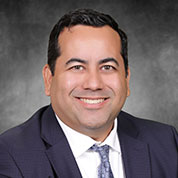 Jeremy Calles
Superintendent
(623) 478-4001
Send Email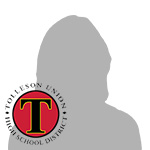 Lupita Goodman
Executive Assistant to the Superintendent and Governing Board
(623) 478-4001
Send Email